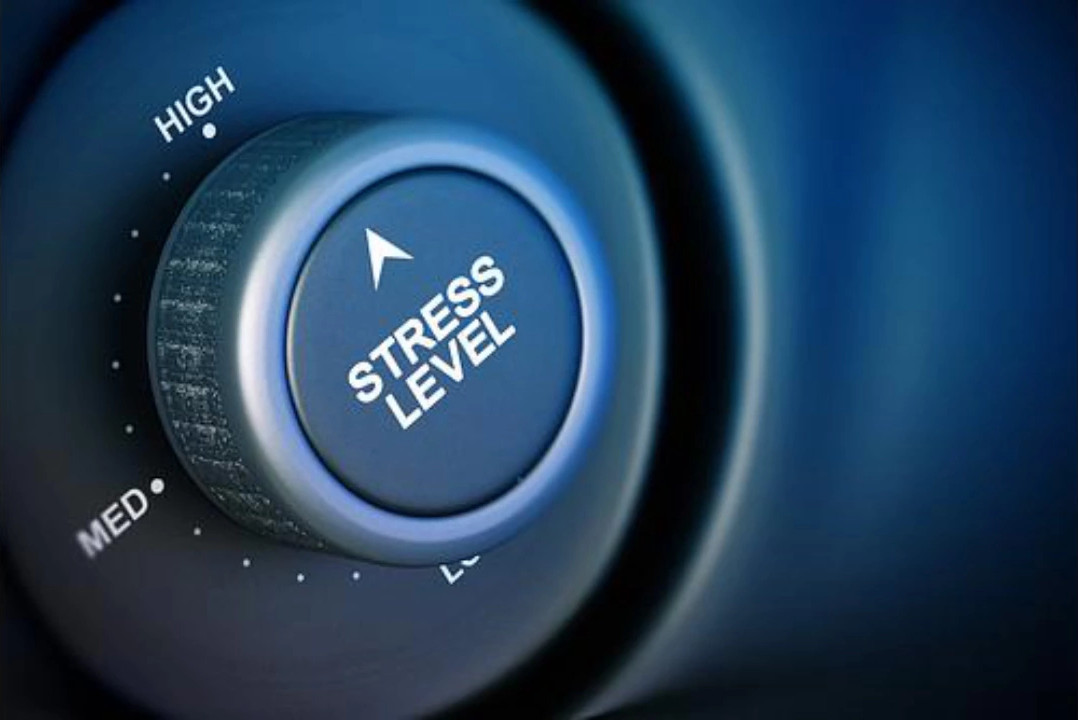 Testimonial
Anxiety & Addiction
It is no surprise both Anxiety and Addictions have a tendency to feed off each other.
If you suffer from anxiety, you may be tempted to turn to substances, alcohol, gambling or food to cope with your symptoms.
If you suffer from an addiction, you often experience anxiety, hence, it makes sense to treat both.
Anxiety often presents as irritability, restlessness and a difficulty in concentrating. Left untreated, it has a tendency to intensify and normal everyday problems become unmanageable.
Family, money, health and possible future tragedies become an excessive worry.
You may find yourself procrastinating more and suffering panic or anxiety attacks. Avoidance of social situations and events and feelings of awkwardness can normally develop, completing the cycle of misery!
In certain situations, you could find you obsess regarding order or counting, personal comfort or security or maybe germs, dirt or touching. You may find these obsessions become a daily ritual and present as an uncontrollable negative trance state which you are unable to break.
With a commitment to change, you can break free… Now !
Experience the transition from anxious to calm or compulsive to relaxed.
Anxiety, Stress, Social Anxiety and OCD are all symptoms that can be very difficult to live with and inevitably affect your ability to function and your health.
Relationship issues, work performance problems and serious health issues are all aggravated by anxiety over time, perpetuating a vicious downward cycle.
Do not live a life of unhappiness, restrictive practices, missed opportunities and regret.
Break free and create the future you desire and deserve
Live the life of your dreams and relish enjoyment in your journey through life!
You will be surprised how powerful and empowering our sessions will be and the fantastic rapid changes we can achieve in a gentle, relaxed manner.
You will be astounded as you regain control over your emotions and regain peace of mind and contentment.
Can you imagine doing things you have dreamed of, that you never dreamed possible, situations and activities that previously anxiety, fear and stress have prevented you from achieving?
Break Free and live your life with calm and happiness